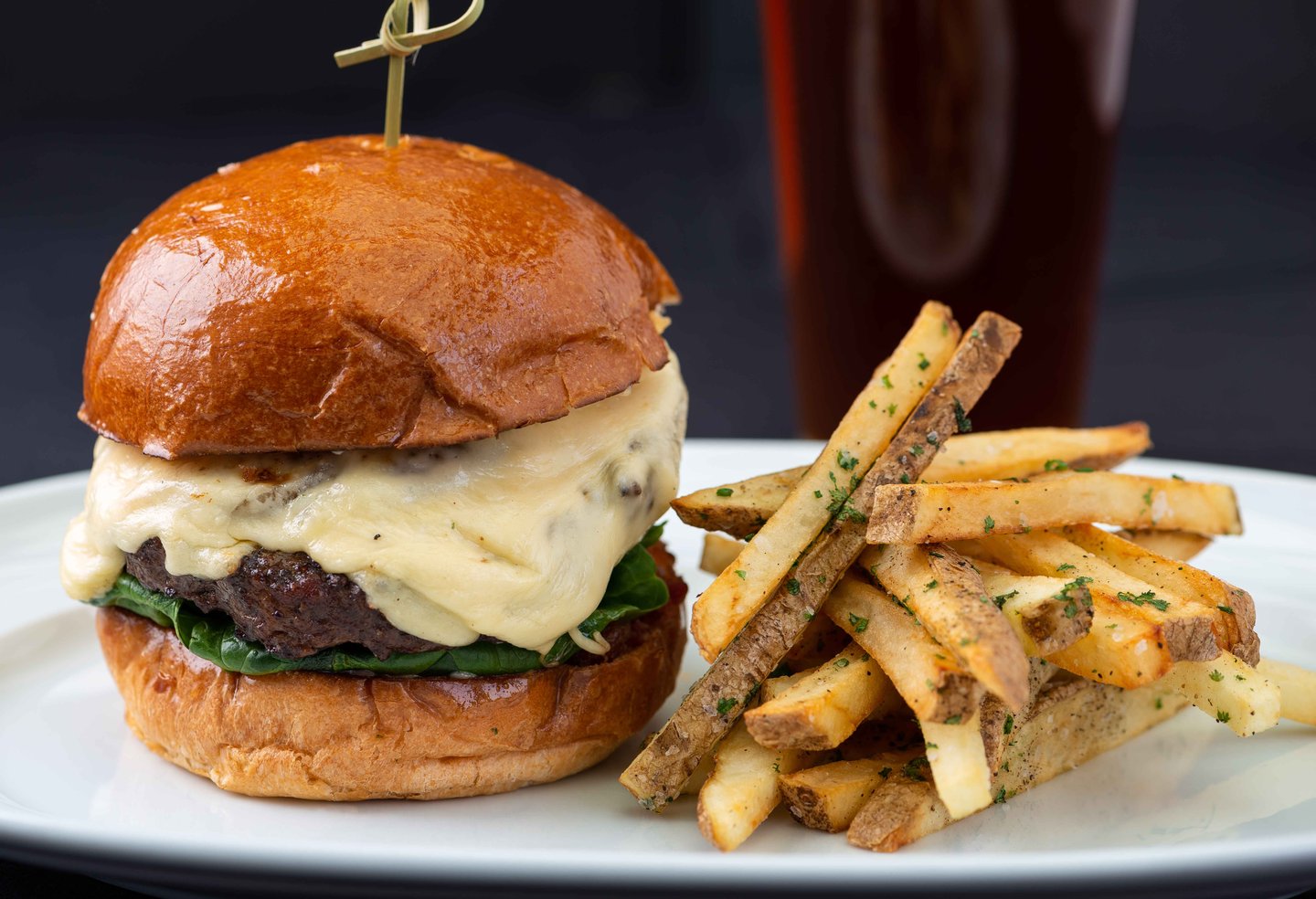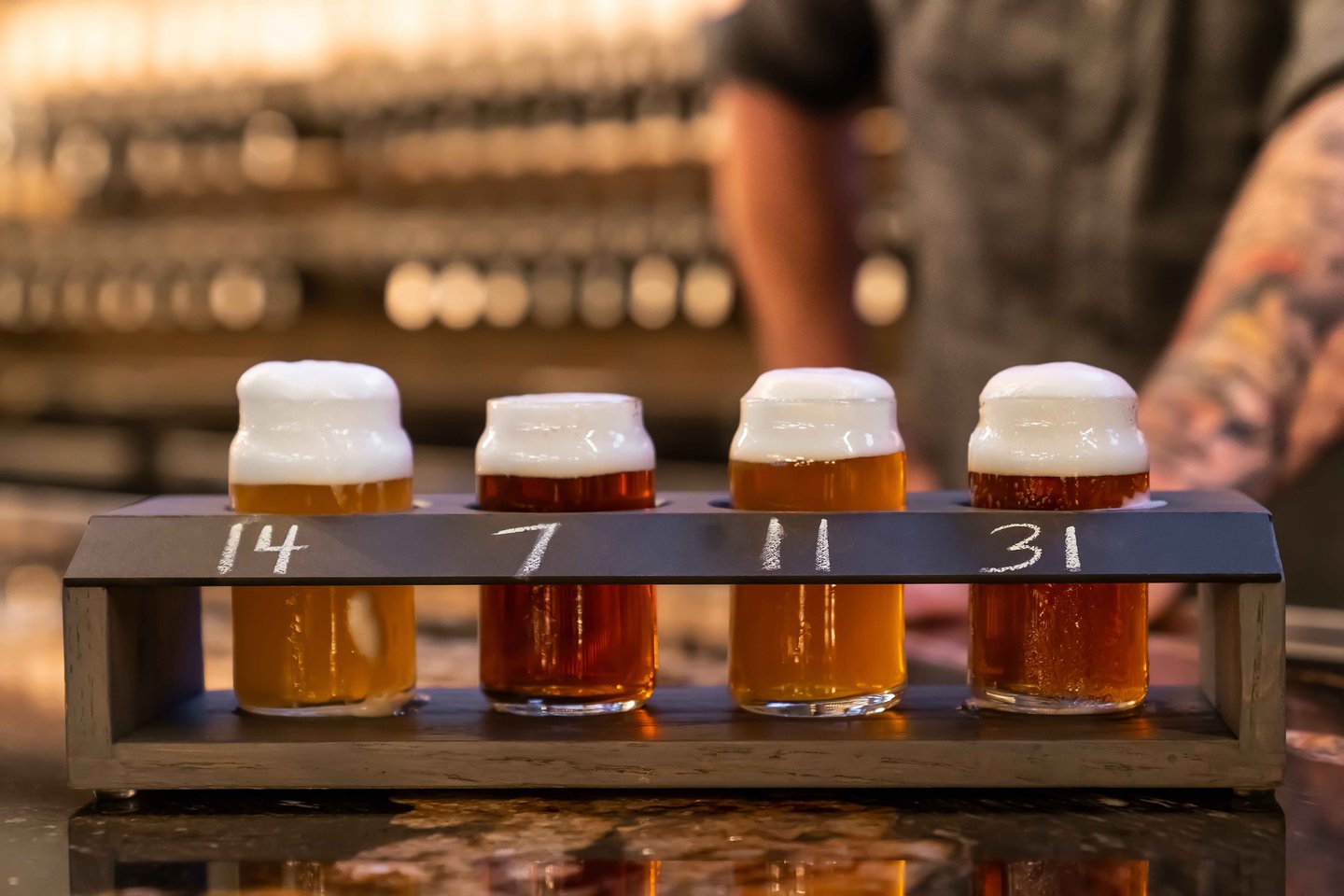 Taphouse Kitchen
A Great Culinary Experience.
Taphouse Kitchen Is a Restaurant that Will:
Always put our guests first and foremost in everything we do, pride ourselves in being a restaurant that exceeds our guests' experience, honor our partners by operating ethical, honest business, use the finest, freshest ingredients in our kitchen and bar, share our success with the community through charitable endeavors, and ensure that we strive daily to become a business that is in the forefront of our industry, is innovative, unique and desirable to our city and state.
Taps on Taps on Taps!
Taphouse Kitchen is a gastropub known for our exceptional and diverse beer selection. With 20 beers on tap at Taphouse Kitchen Scottsdale and 40 beers on tap at Taphouse Kitchen Phoenix, your glass will never be empty and your taste buds will never be parched. Feeling overwhelmed? Ask the bartender for a recommendation! Grab a drink and enjoy the comfortable yet lively atmosphere with your friends and family.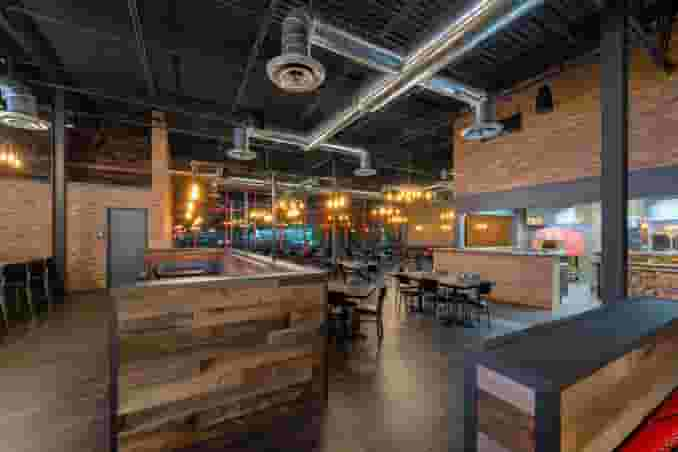 A Taste of Phoenix
At Taphouse Kitchen, we cook with only the freshest and finest ingredients. Served with impeccable presentation, our flavorful dishes are complemented by the outstanding service of our knowledgeable, friendly, and attentive staff. Whether you're coming to our restaurant for a beer with your buddies or celebrating an anniversary with your significant other, Taphouse Kitchen will make you feel at home.